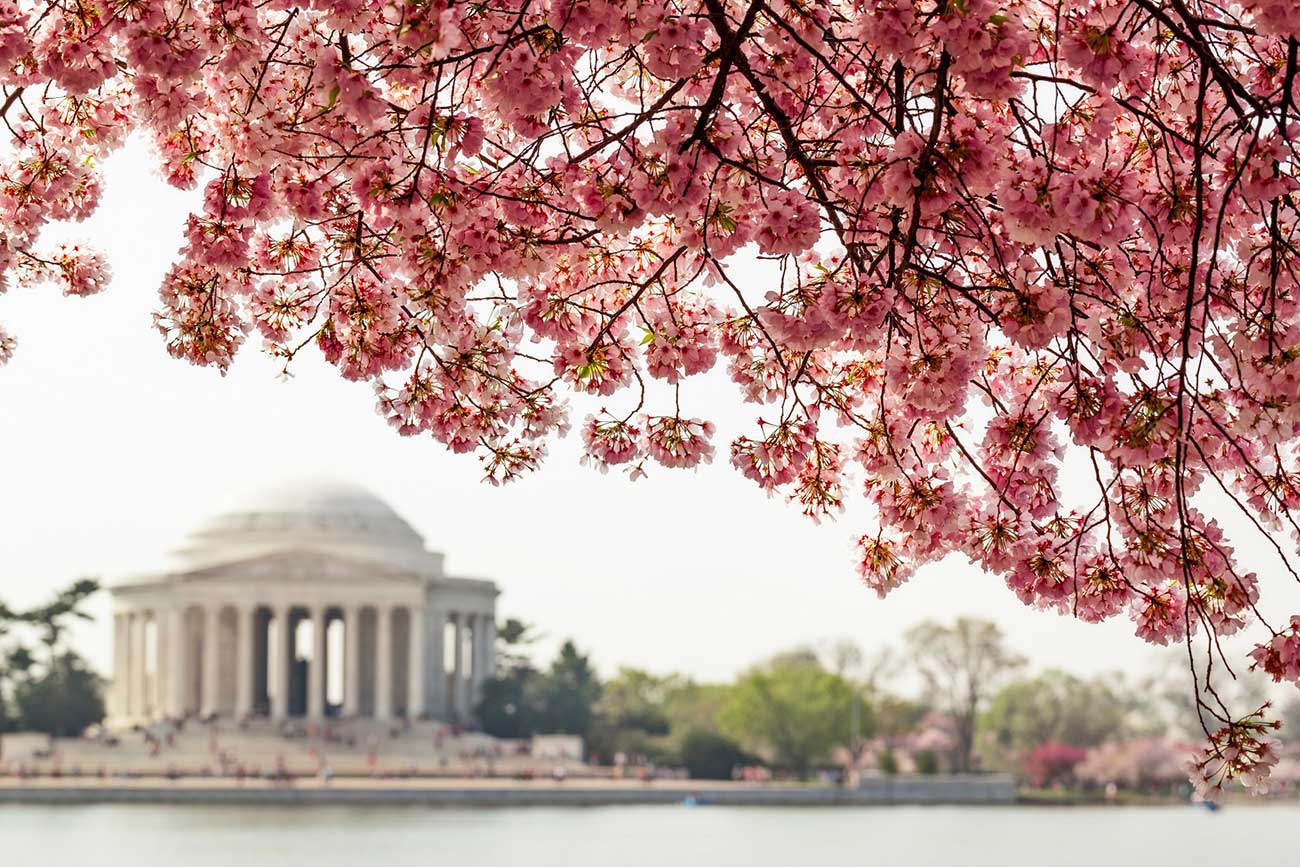 WHO WE ARE
Since 2009 our core values and comprehensive approach to development have ensured the success of our company. More than 20 successful homes later, we remain proud of the rewards our projects yield for us, our partners and our homeowners.
WHAT WE DO
We combine a passion for real estate investment with a defined vision for innovative functional design. We re-build and revitalize distressed properties, build new condo units and renovate old homes. Our goal is to create beautifully designed and functional interiors, while preserving the historic character of each building's exterior. The Atel centers on making buying or selling properties both painless and simple for our clients.
We have earned a solid reputation for setting high standards in residential real estate development and for our dedication to the development of superior quality properties.
We build with passion and vision
We build with passion and vision
We build with passion and vision