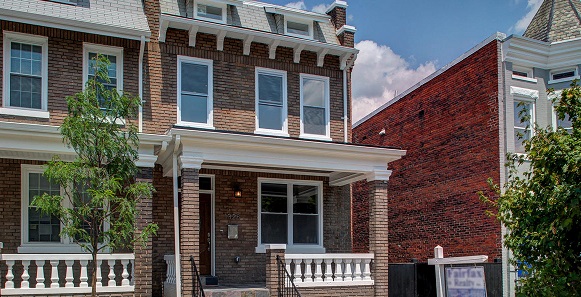 ATEL DEVELOPMENT CAN HELP YOU SELL YOUR HOME FAST… and … GET THE BEST DEAL

Fill out the form to the right, call right now at (202) 558-7754 or email at sales@ateldevelopment.com to get a fast, no obligation, offer on your home.
Atel has helped many distressed homeowners, heirs to estate and others needing to sell houses fast, for cash and for best value they could get on the current market.
We are constantly buying properties in Washington DC  and  our firm has been recognized as an established real estate development firm with a proven track record of providing real help to homeowners.
This is how we can help to make the process hassle free for the Seller:
No need to make repairs or clean your homes, we will buy it AS-IS
We buy directly from you. No need to list your home and pay commissions to Agents
Our offers are without contingencies
You will get Cash for your home in few days
You will choose the closing date most convenient for you
ATEL will cover your closing cost and/or your moving expenses
If you have other needs, we are eager to listen and help
Contact us if you are thinking of selling your property. We will gladly explain you every step of the process and decision will be yours.
Atel Development
Phone: (202) 558-7754
Email: sales@ateldevelopment.com