Atel Development's strong relationships with professionals in architecture, construction and design industries as well as with financing institutions has a great value to our success.  We are always eager to talk with potential partners that share our values and appreciate our vision, including:
FREELANCE CONTRACTORS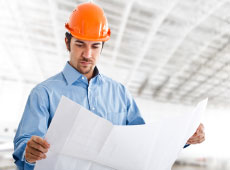 Atel seeks out the best partners in the area to deliver superior quality housing amenities to a growing and demanding marketplace. Our continued growth has created immediate opportunities for:
General Contractors
Construction Project Managers
Interior Designers
Architects
Plumbers
Electricians
HVAC Specialists
INVESTORS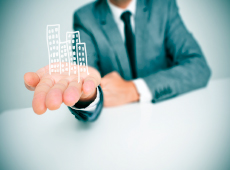 Atel's projects have provided significant returns to our investors. Our expertise in the Washington DC market, quick property turnaround, proven workflow and ability to concurrently manage multiple projects have allowed us to forge long-term, mutually beneficial partnerships. Contact us to be among the first to get  informed about future investment opportunities.
Please Contact us if you'd like to explore the potential to work together in building homes with passion and vision. Upon request we can place a link to our partner's website on this page.